About R.J.W.C Powersports AB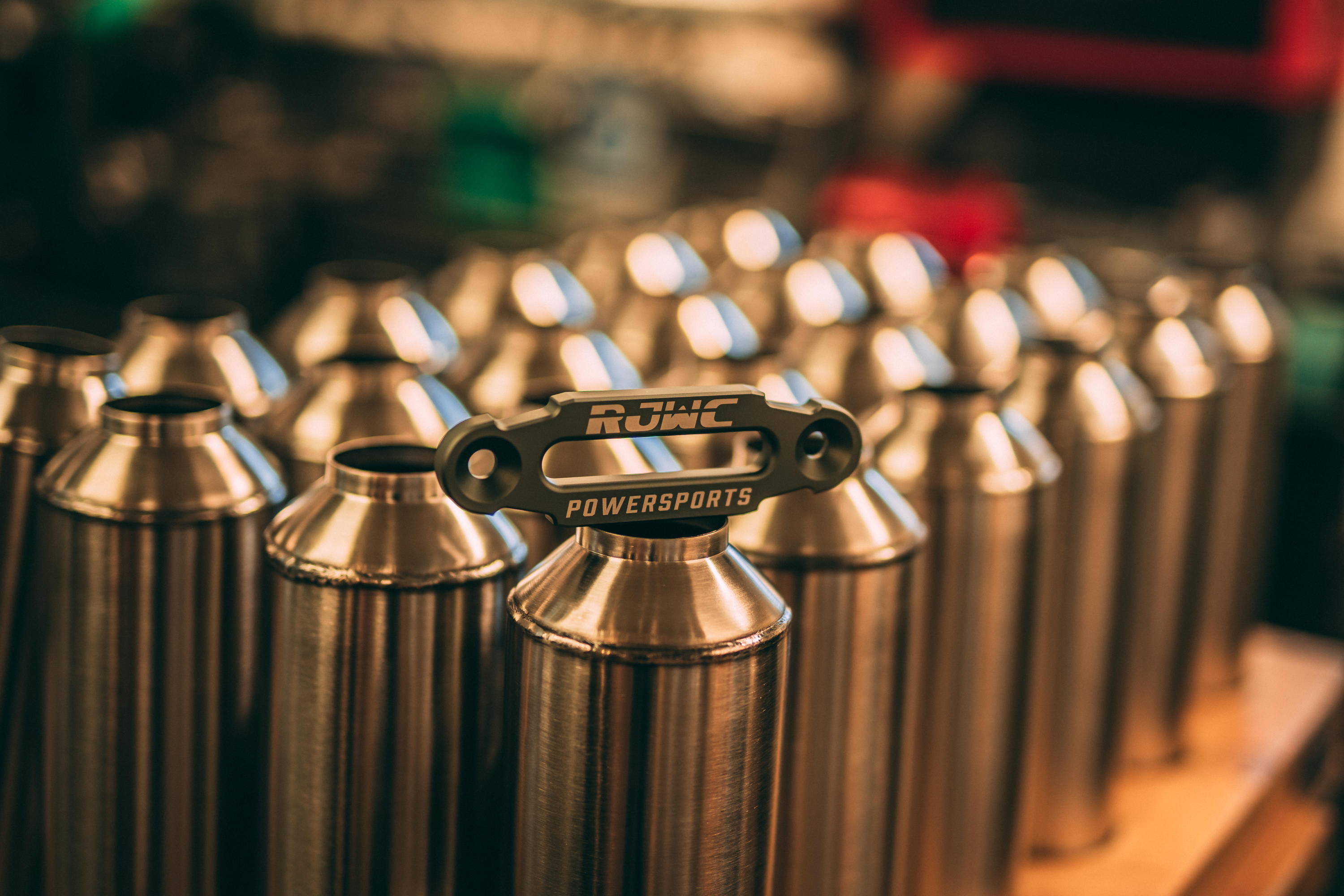 RJWC Powersports (R.J.W.C™ is an acronym for Robin Jansson Weld & Custom) was founded in 2008, in the north of Sweden, in the town of Boden. In which we are still located. We are located about 100km south of the Polar Circle with all that it brings to the table in terms of harsh weather in the winter and hot summers.
R.J.W.C started out with the fabrication of stainless steel exhausts, a product we still produce and are a top tier producer of. We maintain the highest quality we can in all our products.
From there we have also added a few more products, like billet aluminum parts and our own lights, R.J.W.C Neutrino lights. We are constantly looking to produce more amazing products than before and we are always looking to strengthen our retail network.
At this point, we have representation in North America, Europe, Asia and Australia.

In total we have over +100 dealers that sells our products on regular basis with a few Distribution centers in Europe to ensure working logistics.
We have inhouse development for all products we do and everything is our own design even if we do not make all end every part for everything here on location.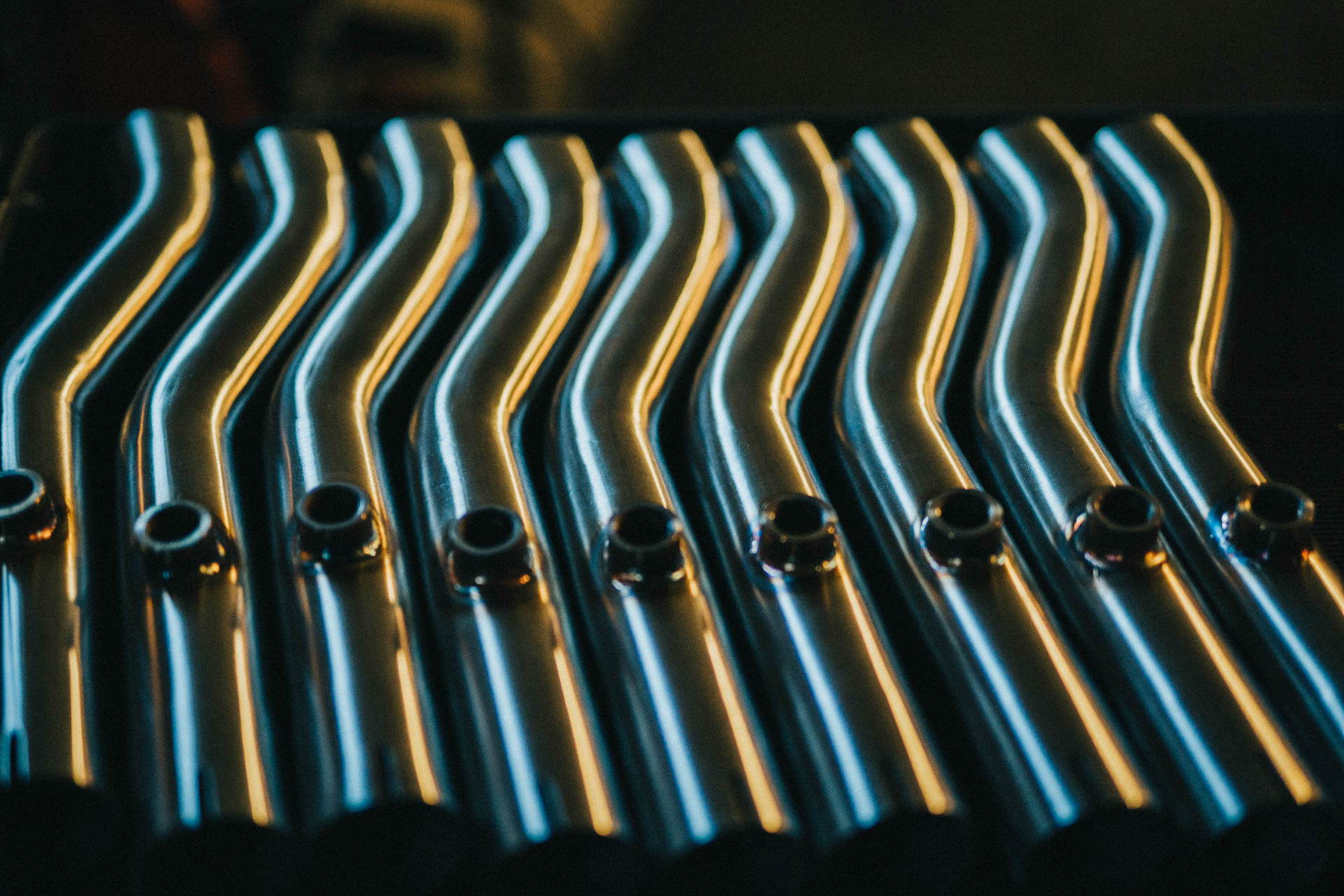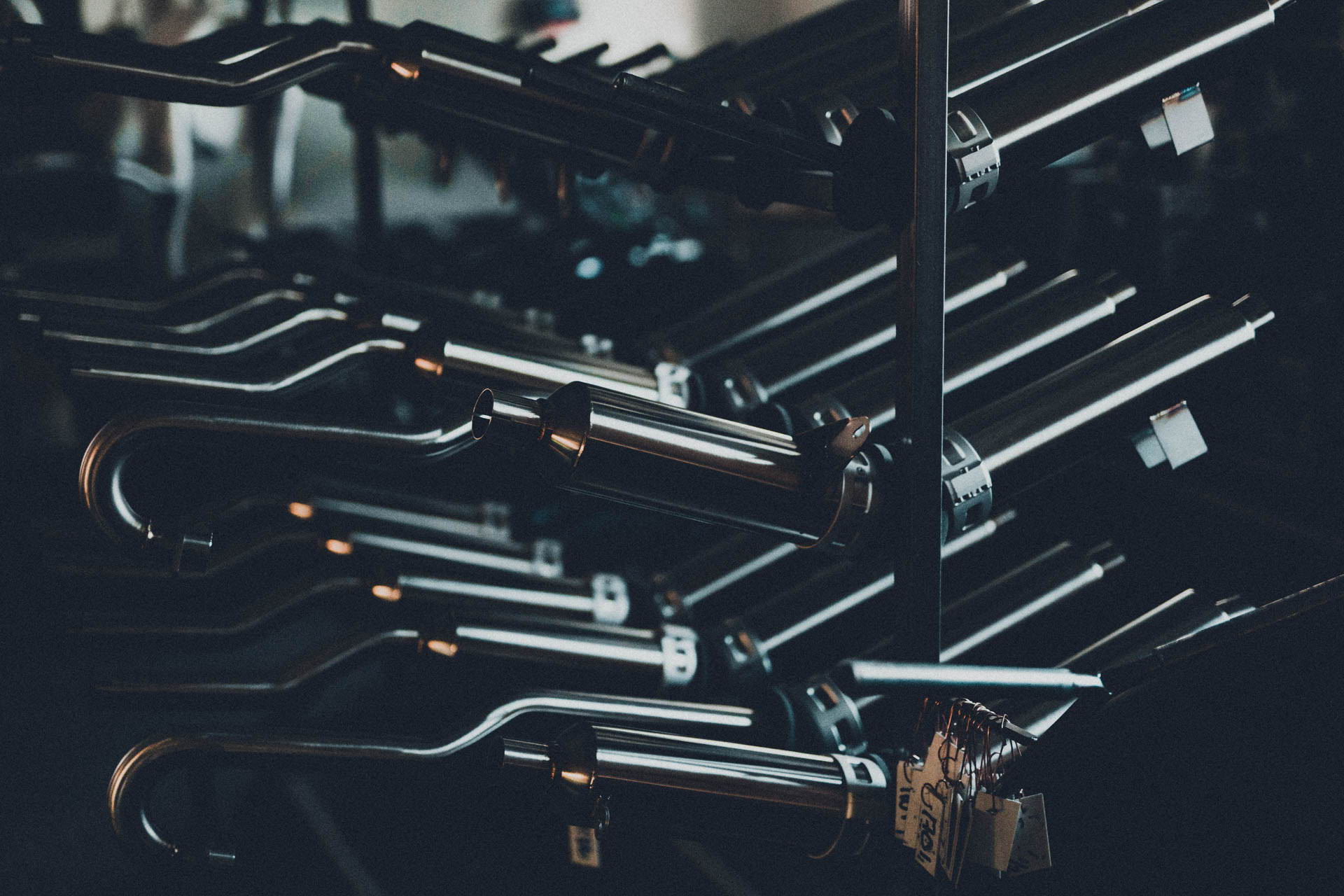 We are constantly developing new and current products and if we find a way to improve a product, we do it.

We try to use better materials, thicker materials, more advanced production methods than the competition.
As we are not the largest player on the market, but we are a company that strives to be the best in every aspect of our work.