The colors selected for the RJWC Powersports signature reflect the company's values. The colors have been specifically chosen to represent the brand and should not be altered under any circumstance.
For printing instances, a Rich Black should be used for text with C40 M10 Y0 K100.
Pizazz
Hex: #FB8B00
RGB: 251 319 0
CMK: 0 45 100 2
Abbey
Hex: #53575F
RGB: 83 87 95
CMK: 13 8 0 63
Martinique
Hex: #3F3363
RGB: 63 51 99
CMK: 36 48 0 61
Chatelle
Hex: #B7B0B9
RGB: 183 176 185
CMK: 1 5 0 27

Driftwood
Hex: #A88A44
RGB: 168 138 68
CMK: 0 18 60 34

Titillium Web (Regular, 400)
A B C D E F G H I J K L M N O P Q R S T U V W X Y Z
Titillium Web (Semi Bold, 600)
A B C D E F G H I J K L M N O P Q R S T U V W X Y Z
Our RJWC Powersports logo holds a distinctive proportion with a width-to-height ratio of 1:3. These proportions have been meticulously selected to harmonize with our brand aesthetics and should be adhered to without alterations.
Predominantly, the RJWC Powersports logo is to be presented in the Pizzaz and Abbey hues, to maintain the brand's visual identity. In scenarios requiring high-contrast presentations, especially against dark backgrounds, the negative rendition of the RJWC Powersports logo is advised.
In cases where documentation is restricted to monochrome printing, it's appropriate to employ the monochrome version of our logo, to maintain its readability and impact.
The integrity of the RJWC Powersports logo is paramount and should remain consistent across all applications. It is crucial that the logo is not manipulated, modified or appended in any way. Attempts to alter the logo's orientation, color scheme or composition are strictly prohibited. This directive is non-negotiable, assuring the logo retains its representation as stipulated in this guideline. We trust this will be honored without exception, preserving the authenticity of our brand's visual identity.



Monochrome - Printed Document

White Negative on Primary
The distinct El'Braaapo icon of RJWC Powersports is reserved primarily for use as the official Favicon. This unique identifier simplifies browser navigation and provides a visual cue for our brand's web presence.
In addition to its role as our Favicon, the El'Braaapo icon can also serve as the visual representation of RJWC Powersports on social media platforms. This includes usage as the user or company image on platforms such as WhatsApp, Facebook, or LinkedIn. In these digital spaces, the El'Braaapo icon acts as our official emblem, symbolizing RJWC Powersports' commitment to quality and performance.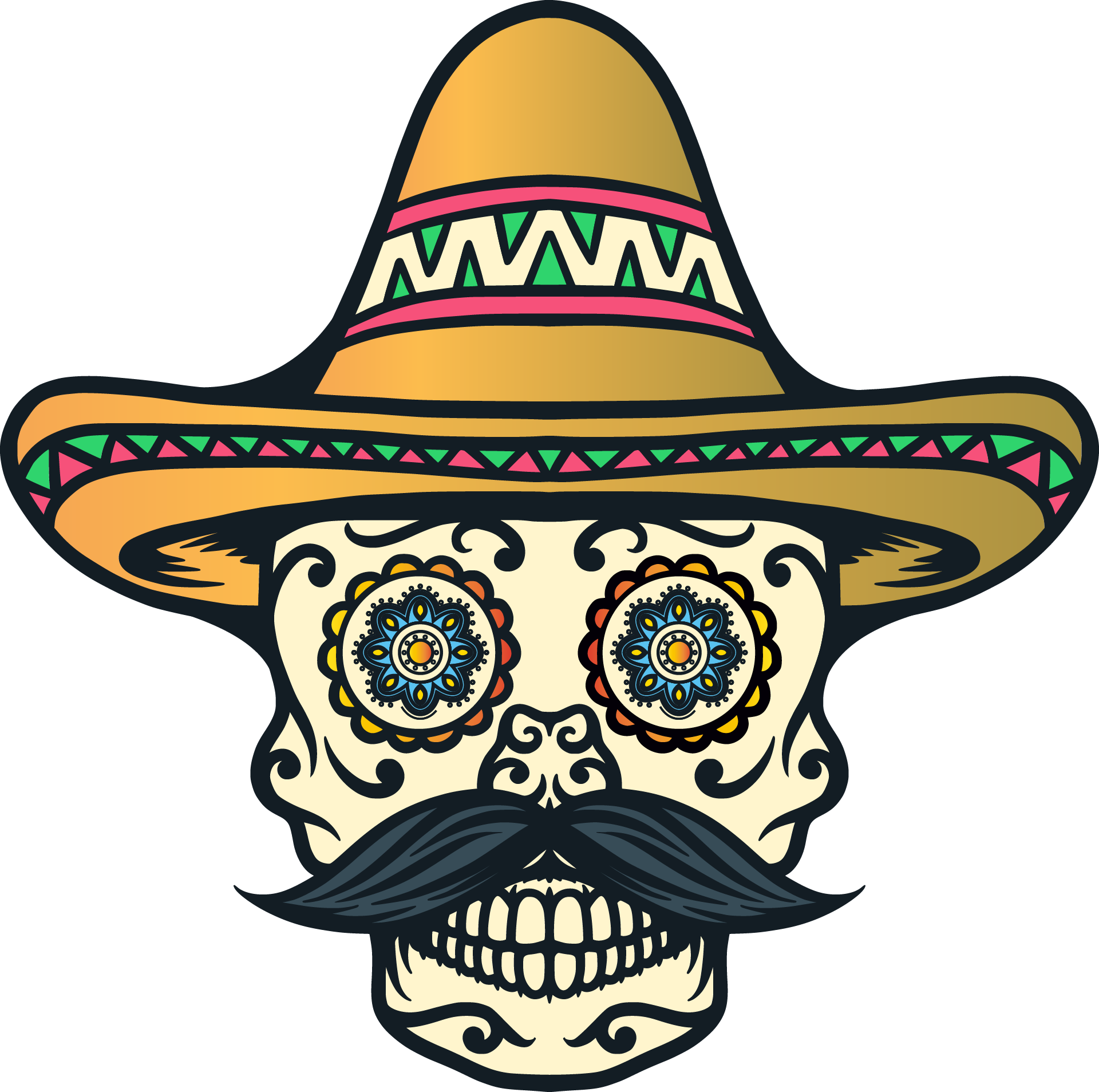 RJWC Powersports El'Braaapo Icon (PNG, Fill)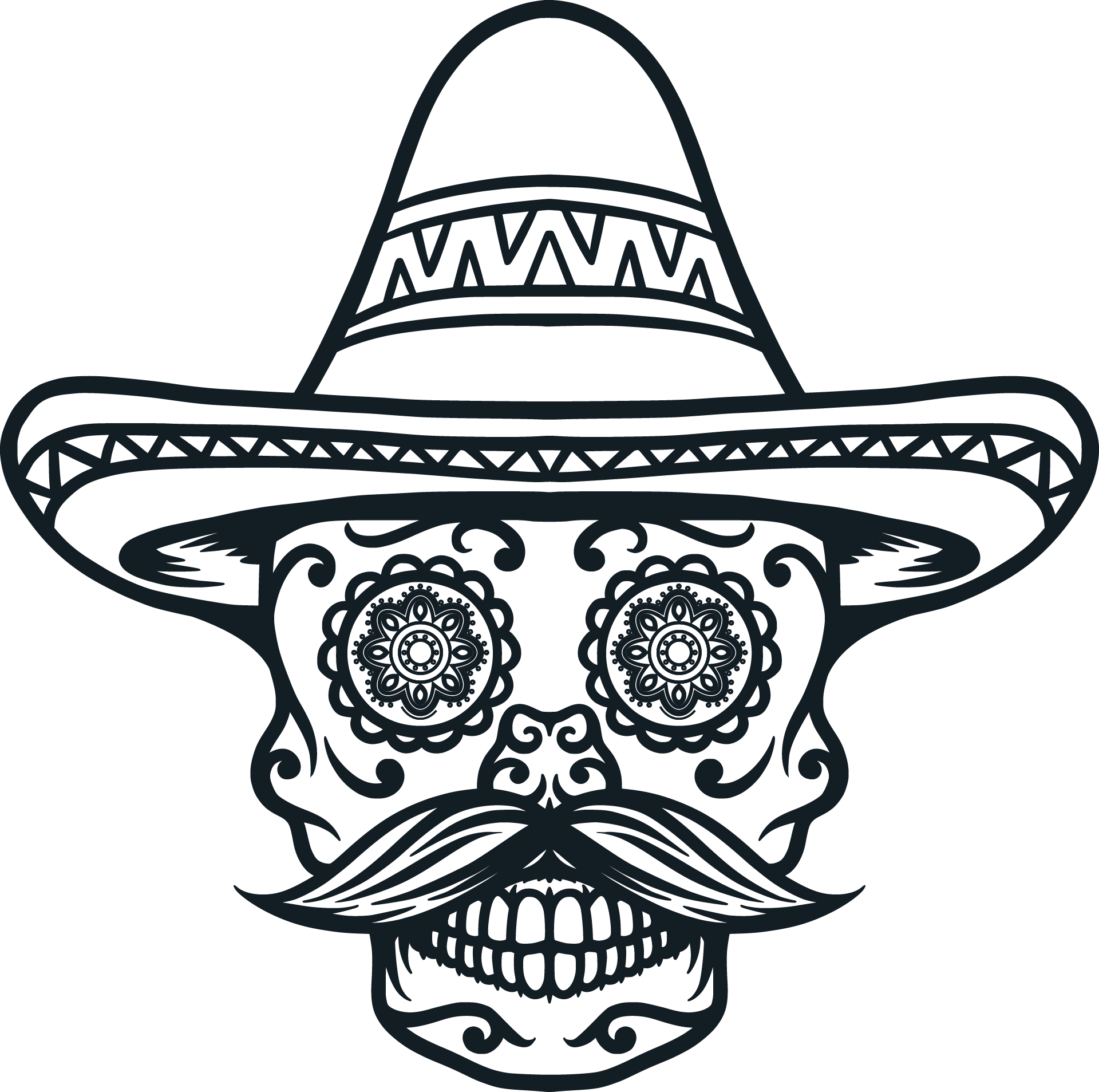 RJWC Powersports El'Braaapo Icon (PNG, No fill)